The advantages of polymeric ferric sulfate
March 21, 2018
1.the effect of PFS is obviously better than aluminum sulfate, When the dosage is above 200*10-5.
2.In purifying, precipitating, dehydrating, deodorizing and other aspects,PFS works better.
3.Wider PH range (4-11) and wider water temperature have no effect on PFS.
4.Larger alum,and faster formation.
5.It will have less iron ion after purifying with PFS.and PFS is innoxious.
6.For COD, BOD, color and heavy metals in all kinds of wastewater, PFS has a better removal effect.
7.The flocculi (flocculating) body has a strong ability to combine with microorganism, so it has a good removal effect on plankton and other microorganisms.
8.Reducing the content of nitrate nitrogen and iron in water.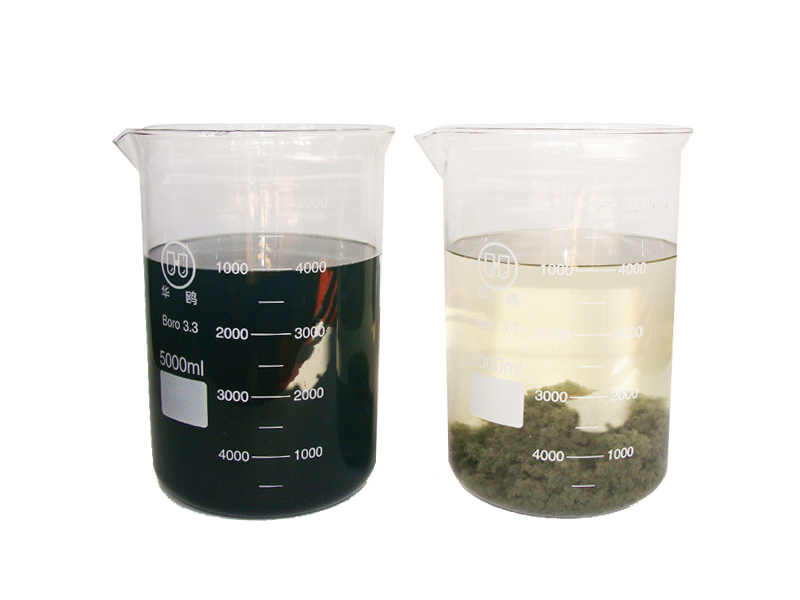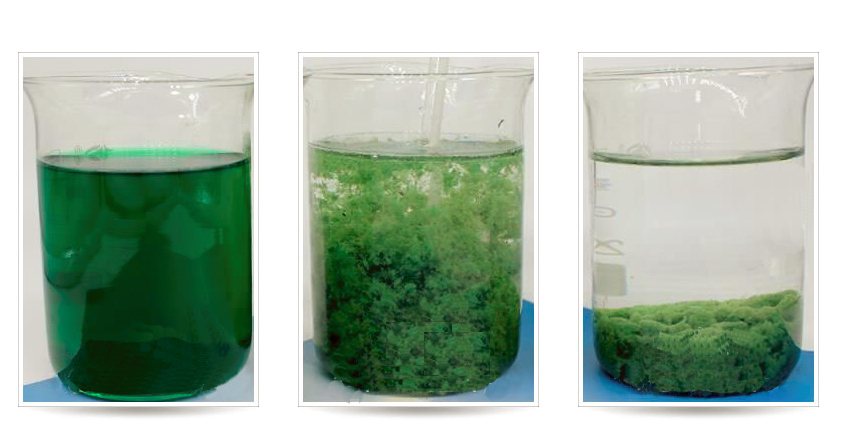 Copyright © Henan Yuanbo Environmental Protection Technology Co., LTD. All rights reserved